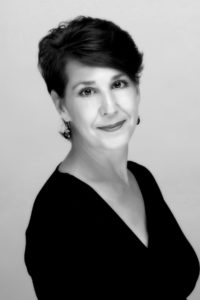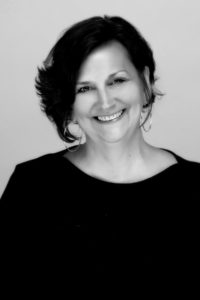 Once upon a time, we were two little girls who felt the transformational power inherently found by those who participate in the performing arts.
For Berneta Bock Davis it was dance that got her through the bullying she received as the new kid in public school. "The ballet classroom is my sanctuary, where only dance exists !"
…and the extremely shy child, Patty Weyen Etherton, got up the nerve to sing a solo that changed her from an introvert to an extrovert.  "The instant gratification of performing and being accepted by my peers was an unbelievable shift for me. Of course, no one could shut me up after that."
For us, the journey is more important than the destination.  You won't find trophies lining our walls, nor will you see us sacrifice technique for tricks.
We believe that for the artist it is the process of learning to excel in her discipline that develops greatness of character.  Our goal is to provide a professional and disciplined – yet fun and supportive – home where artists of all levels can flourish.
At the Academy, our aim is not only to teach the "how", but to cultivate the "why", forming a deep appreciation for art which minimizes the need to compete.  Every student builds self-confidence as she learns to appreciate what each individual brings to the art form.
We love waking up each day to share our passion for the arts with the knowledge that what we do is making lives better through integrity and grace.  We are certain that you will feel right at home here, and we cannot wait to welcome you into our SAA family!
—Patty & Bernie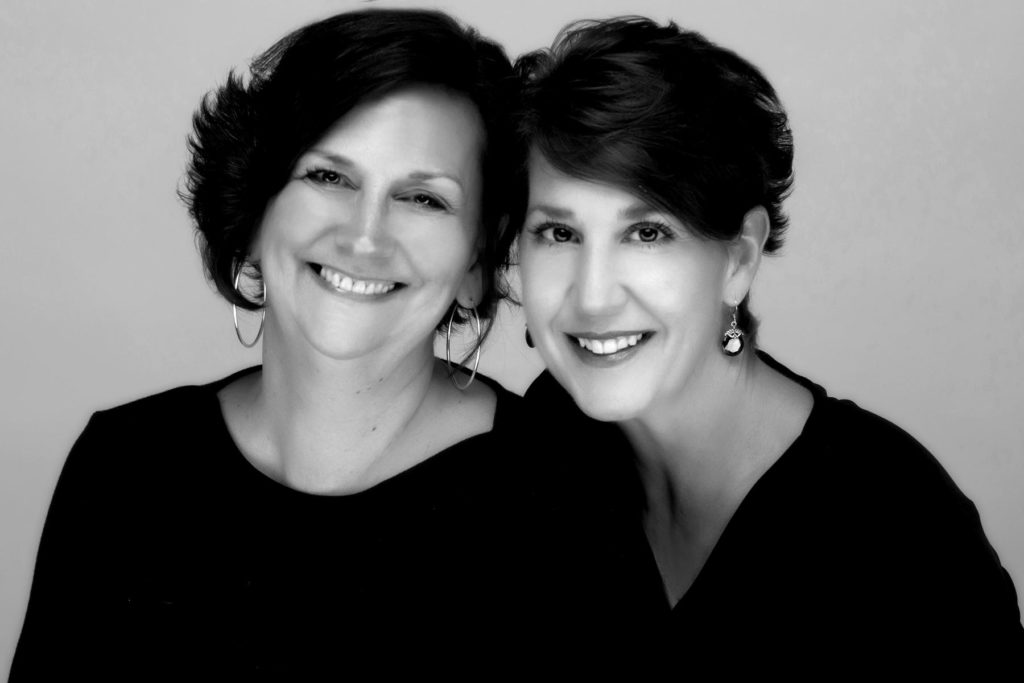 But those who hope in the Lord will renew their strength. They will soar on wings like eagles; they will run and not grow weary, they will walk and not be faint.~Isaiah 40:31