We are so happy that you are a member of the SAA family!
This page will serve as a source for announcements, order forms, links to your Jackrabbit account…  all things we need to communicate to you.
Bookmark this page and check back often for news & announcements.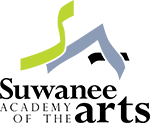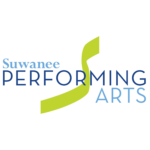 Share your prayer requests with us, and let our team uplift your family in prayer during our weekly gathering.
REGARDING INCLEMENT WEATHER:
SAA follows the Gwinnett County School plan for inclement weather.  If Gwinnett County closes school for bad weather, SAA will not hold classes on that day.
If the weather becomes dangerous after the regular school day, SAA may cancel evening classes.  In those cases, we will send an e-mail to all affected classes and leave an outgoing message on the studio answering machine announcing any cancellations.
CLICK the link above to view our Studio Calendar
or download this handy postcard for your refrigerator (hard copies available at the studio upon request).