Kindermusik classes are attended by both the child and a parent.  Classes typically run September through May, with Summer Story Times to bridge the gap.  Enrollment is ongoing during the year – it's never too late to get started. Tuition includes enriching home materials.
Not sure which class is best for your family? Review the descriptions below or give us a call at the studio to help you decide.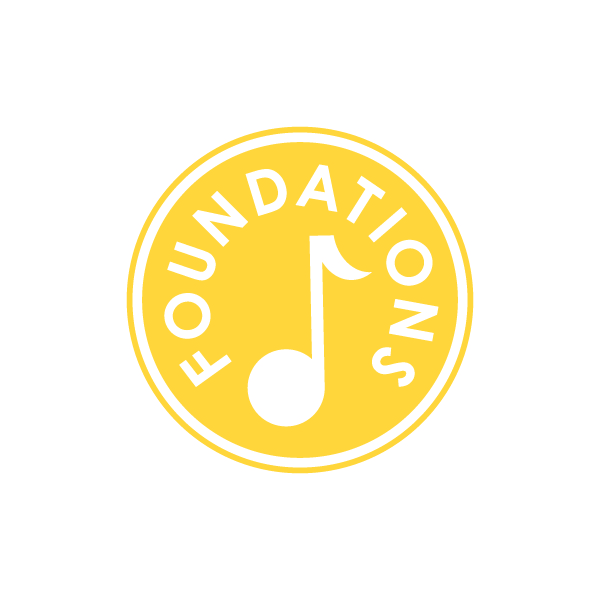 Foundations: 0 to 18 months
Foundations classes offer a sensory-rich yet caring and gentle  environment where infants and young toddlers can explore and react to new sounds, sensations, objects, and movements.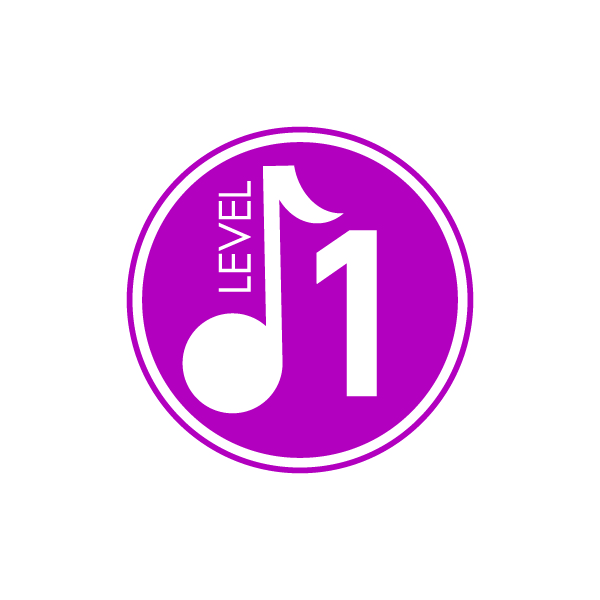 Level 1: 12 to 24 months
Level 1 classes provide toddlers with a stimulating setting to explore their new movement and language skills with a sense of security, comfort, and confidence.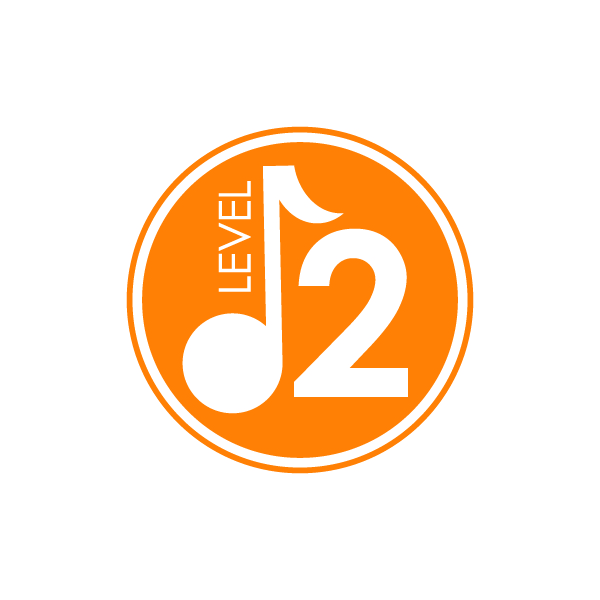 Level 2: 18 to 36 months
Level 2 classes encourage older toddlers to initiate their own ideas, nurturing  social-emotional growth and cognitive development in a playful, exploratory environment.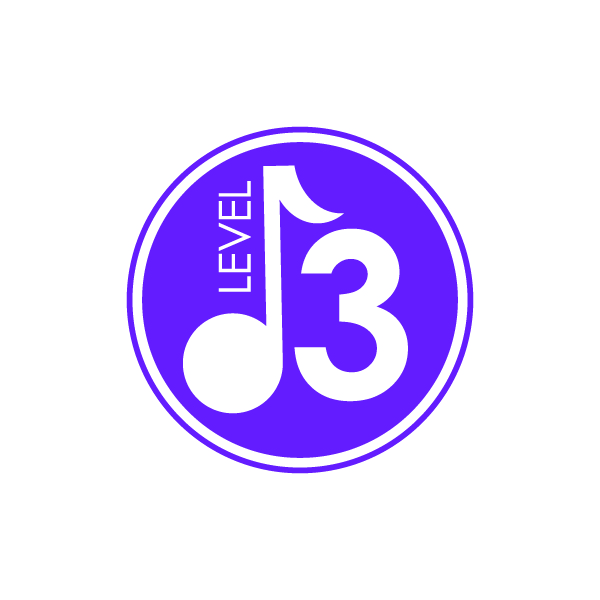 Level 3: 3 to 5 years
Level 3 classes are designed to engage preschoolers' natural love of music and activate their imaginations, while developing their growing language and social-emotional skills.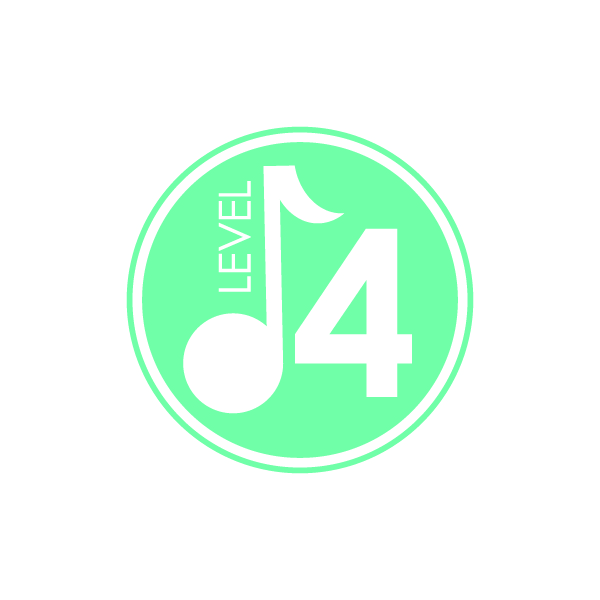 Level 4: 4 to 6 years
Level 4 classes offer first experiences with musical symbols and more advanced instruments, laying the groundwork for formal music introduction and ensuring school readiness.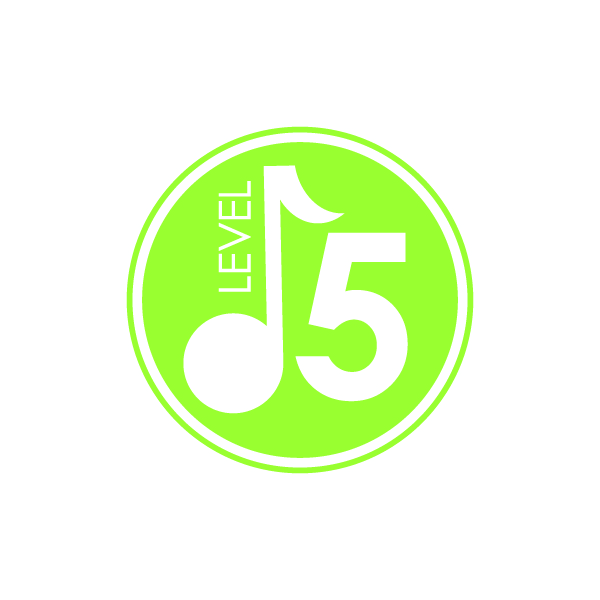 Level 5: 5 to 7 years
Our most advanced classes offer children the opportunity to use music notation to play a variety of instruments and participate in ensembles, while developing problem-solving and pre-literacy skills.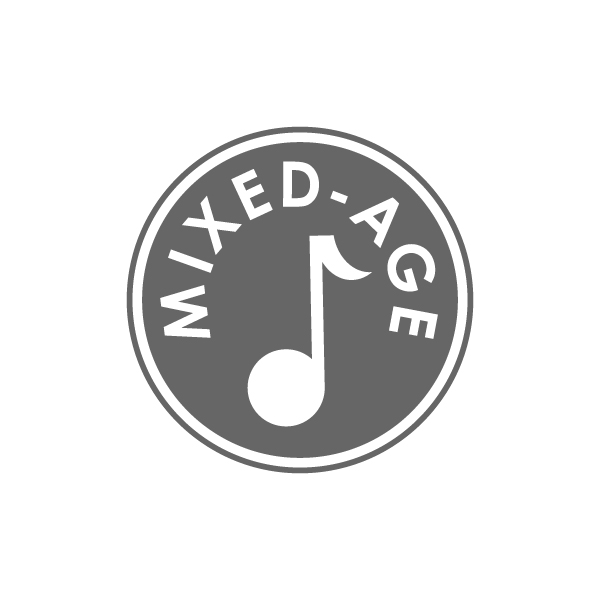 Mixed-Age: 0 to 7 years
Mixed-age classes allow infants through seven-year olds — and their caregivers — to gather together for a fun-filled learning experience, accommodating all levels of learning and musical ability.
Kindermusik Schedule 2020-2021