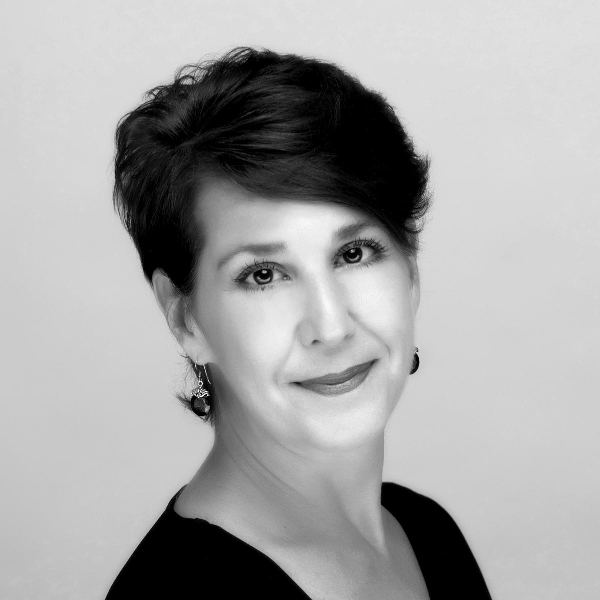 A child prodigy at the age of four, Berneta was sent to study under the direction of Tensia Fonseca with the Maryland Youth Ballet. She performed with the Atlanta and Bristol Ballets throughout her youth and graduated with a double major in Performance and Education of Ballet from Virginia Intermont College. Known simply as "Miss Bernie" during her 21 years of excellence in teaching, Berneta is committed to sharing the art of dance and proudly brings the Cecchetti Method of Ballet instruction to Suwanee. SAA is the first Cecchetti school certified in Georgia.
Berneta Bock-Davis
Co-owner, Ballet, Cecchetti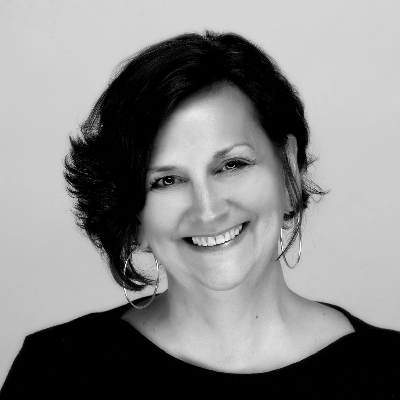 Patty Weyen Etherton spent her youth singing in around central Illinois. The local celebrity she received helped her overcome her shyness and cement her passion for the performing arts in the lives of children. Never far from the stage, Patty toured professionally with Lake City Band and while living in Nashville she was often found on stage in a Circle Players production. With a Bachelor of Arts degree in Vocal Music Education from Millikin University, Patty brings with her knowledge enthusiasm and a vast background in musical theater. She is passionate about inspiring young singers/actors to fulfill their potential.
Patty Etherton
Co-owner, Music, Theater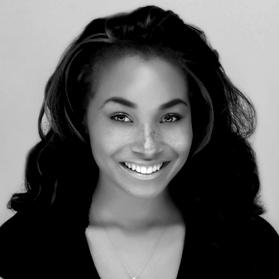 Patrice has been dancing since the 4th grade. Her first dance class was taken at Southern Elite in Montgomery, Alabama. From the first moment Patrice laced up that black jazz shoe, dance has remained a major part of her life. Patrice has been trained in ballet, tap, jazz, and hip hop, and still trains around Atlanta. Her favorite genres are hip hop and contemporary. Patrice is a member of Release Dance Company. She has traveled to perform in South Carolina, Florida and North Carolina and looks forward to traveling to many other places. She has found a passion in sharing her love of dance with her students and makes a conscious effort to encourage them to follow their dreams no matter what people say to discourage them.   When asked what dance means to her she responded, "I truly appreciate the arts in all areas of life. I believe it is important to utilize the gifts that I've been blessed with and I want to encourage people of all ages to do the same. To me, dance is an outward expression of an inward emotion. There is no activity like it. I love expressing my love of life through movement. When I dance, I feel joy."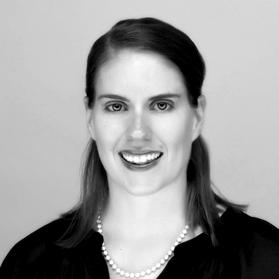 A graduate from Brenau University with a BFA in Dance Pedagogy, Miranda received her earlier training from Atlanta Ballet, Dan and Company, Dancers Studio/Backstage and Gainesville School of Ballet, with additional training through notable summer programs with Central Pennsylvania Youth Ballet, Orlando Ballet and South Carolina Dance Conservatory.  Miranda's eye for detail and her natural abilities to relate to "little ones" makes her a wonderful teacher, mom to her son Chase, choreographer and part-time administrator for SAA.  If that weren't enough, Miranda is a certified Cecchetti instructor, and also teaches jazz, tap and ballet.  Can we say more about this multi talented multi-tasker!
Miranda Fox
Ballet, Cecchetti, Tap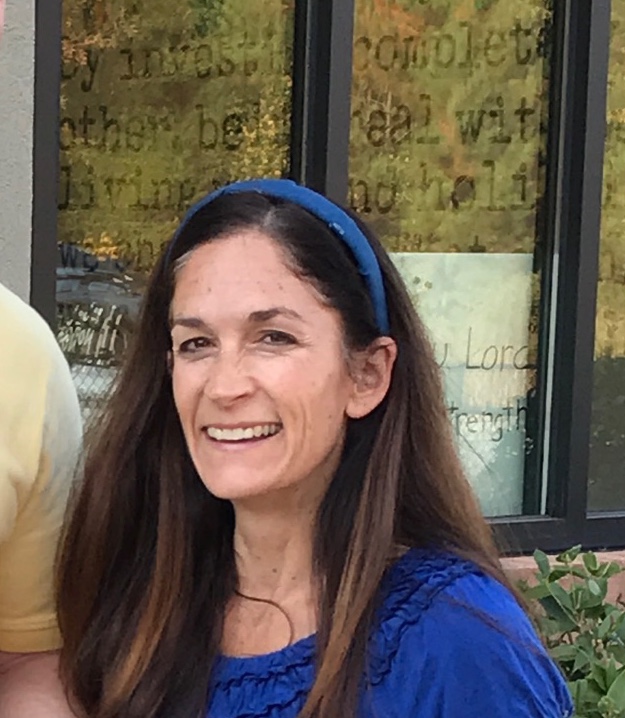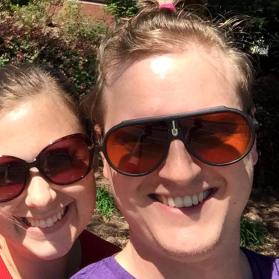 Joshua began his training at 15 with the Georgia Youth Ballet under the direction of Magdalena Maury and Jonsie Pollock and continued his training at Gainesville Ballet with Diane Callahan. He went on to work with various companies throughout Northern Georgia as a guest artist and choreographer while also beginning his career as an instructor in 2010. With years of experience teaching classical ballet and pointe, Joshua is committed to building strong technique through his energetic and often boisterous teaching style.  His ballet for boys and partnering classes are a must!
Joshua Lewis
Contemporary, Partnering (Ballet)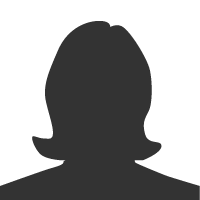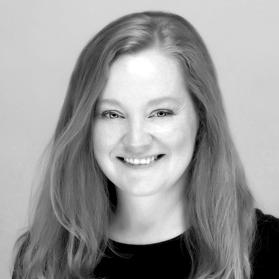 Miss Terri has a tremendous ability to love her students through the tough parts of dance.  She expects a lot but make is fun! Terri has been teaching in the North Atlanta area and Florida since 1994.  She has performed with Atlanta Ballet, Carl Ratcliff Dance Theater, Harrison Jazz ensemble, The Kris Kangelosi Dance Project and aboard the M/S Westward cruise ship where she met her husband.  Terri teaches Ballet, Jazz and Musical Theater. She enjoys spending time with her husband and three children, reading, cooking and sharing her love of dance with her students.
Terri Miller
Ballet, Jazz, Contemporary, Theater Dance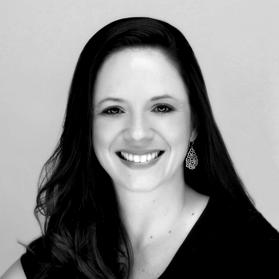 Autumn has been dancing since the age of three, and received her classical ballet, modern, and jazz training from Miami City Ballet, North Carolina School of the Arts, and The Atlanta Ballet Center for Dance Education. Autumn received her BFA in Arts Management with a concentration in Dance from Brenau University. She has performed as a professional soloist with the Gainesville Ballet Company, Brenau Dance Ensemble, Guest Artist for S.D. Prism Dance Theatre, and choreographed for the Southeast Regional Ballet Association.  Formerly the director of dance at Rabun Gap-Nacoochee School, Autumn uses her diverse background teaching Ballet for SAA, Development Director for our sister non-profit, Suwanee Performing Arts, and Assistant Director and Choreographer to Suwanee Ballet.
Autumn Pennington
Ballet, Jazz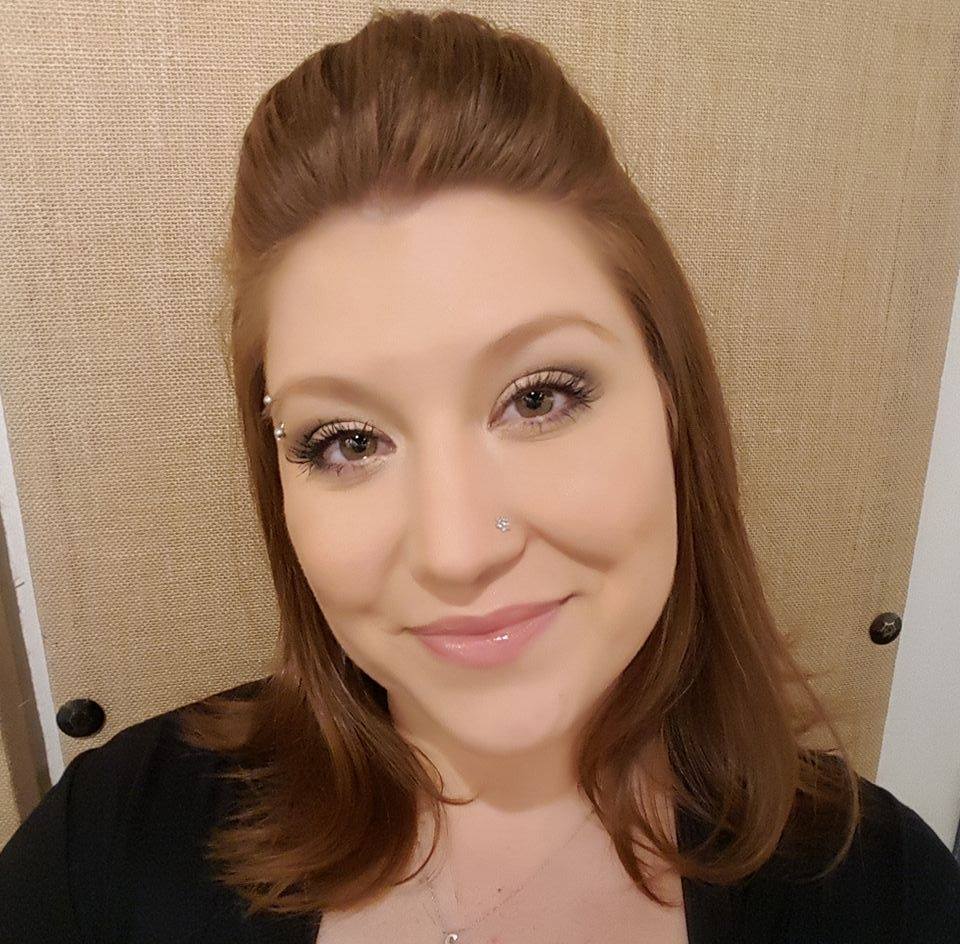 Emily comes from a 12 year professional dancing career having performed all over the world.  Before taking on her 8 years with Royal Caribbean International Productions, she performed with the Atlanta Ballet and Bacchus Productions.   She began at the Atlanta Ballet Center for Dance Education under the direction of Sharon Story; performing with the company for three years after high school. We are happy that the world traveler is home at SAA, Emily brings a fresh burst of energy to her classes and to our entire team.
From 2003-2010, she performed with RCI in Germany, The Netherlands, Canada, Mexico, the East Coast and all over the Caribbean.    In between contracts, she began teaching ballet, jazz and Broadway Movement, choreographing and coaching for the Georgia Youth Ballet Company in Fayetteville, Georgia under the direction of Magdalena Maury, Jonsie Pollock and Randi Lancaster.
Emily Vanderkley
Jazz, Contemporary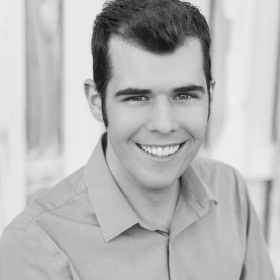 Zach graduated summa cum laude from Brenau University with a BFA/Acting degree and trained with Gainesville Theatre Alliance. When not acting, directing or teaching, Zach is an accomplished magician performing professionally for over a decade. He is passionate about using theatre education to enrich students' lives.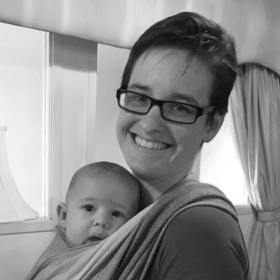 After graduating with a degree in Theatre and performance studies from Kennesaw State, Jackie has been working back stage in theatres around Atlanta for 6 years. She began working with theatre students of all ages 3 years ago and has loved getting to share her love of theatre with a new generation.
Jackie Pace
A.I.M. Director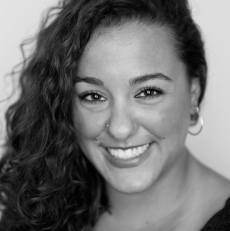 Becca is a proud graduate of Brenau University  where she received her B.A. in Theatre through The Gainesville Theatre Alliance.  She has always had a passion for the performance arts and feels that the best way to share them with others is through education.  She believes that theatre is an art form that can expose children to new worlds and experiences and teach them valuable lessons about life and humanity. Becca feels that there is no greater gift you can give a child, than to give them a purpose to create, discover, and to love.
Rebecca Stern
Drama, Musical Theater Voice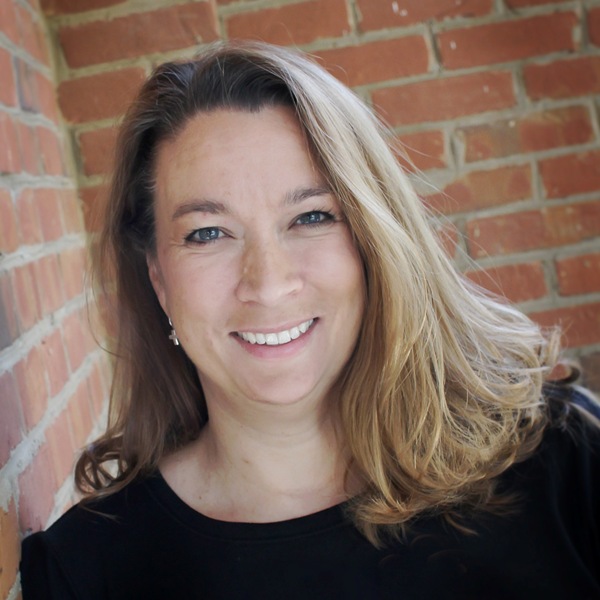 Christy received a degree in Early Childhood Education from Berry College and has been teaching Kindermusik for 16 years.  She and her husband TJ have 5 wonderful children that keep them on their toes.  Christy loves working with young children and their families,  and looks forward to meeting you in a Kindermusik class very soon.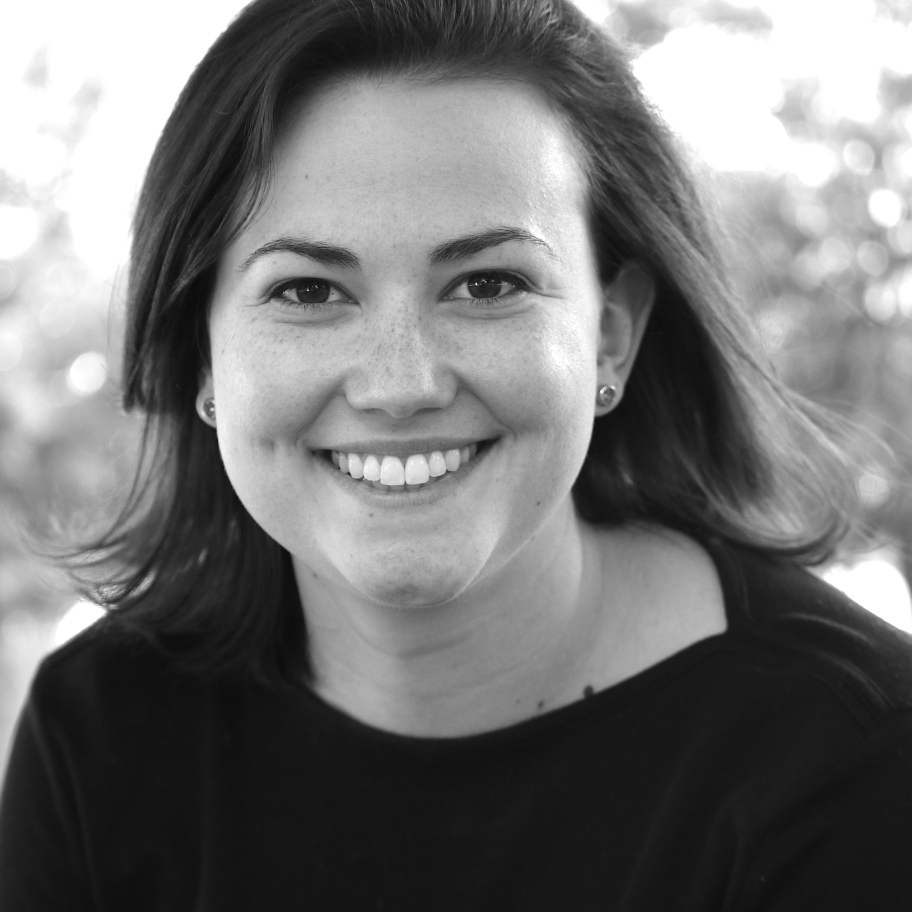 Elise was raised in a performing arts studio and has been singing and performing since she can remember.  She graduated with a Bachelor of Arts degree in Vocal Music Education from Furman University where she learned traditional bel canto style singing.  She uncovers the individual's most natural voice while sharing the fun in making beautiful music.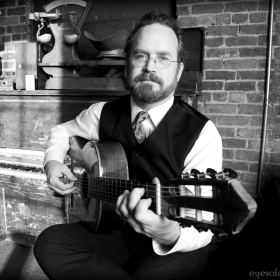 Even as a young boy, Keith knew he wanted to be a professional musician.  Keith is a classically trained musician and earned his Bachelor of Music degree in guitar performance from UGA in 1990.  Today he enjoys a successful career as a performer, recording artist, composer/arranger, and teacher.
His numerous performances have delighted audiences at universities, music festivals and community concerts throughout the Southeast as well as weddings, dinner events and corporate gatherings.  Keith's extensive training with master guitarists has helped him become a sought after teacher in his own right. Since 2000, he has served as adjunct professor of applied guitar and music technology for Toccoa Falls College in northeast Georgia in addition to offering private lessons.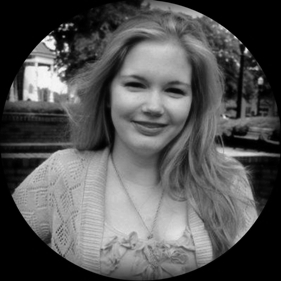 Sasha is a classically trained pianist who booked her first full length performance at the age of twelve. She went on to be awarded a scholarship from the Mary Gates Endowment for her work building a cappella choirs and musical enrichment of the community in the Seattle area before moving back to Georgia.  Sasha thrives on bringing the love of music to children and young adults.  Fundamentally, music is an expression of the soul's song and Sasha wants her students to find the music within. Lessons are a combination of Suzuki music and theory lessons – giving each student a well-rounded musical background from which to soar.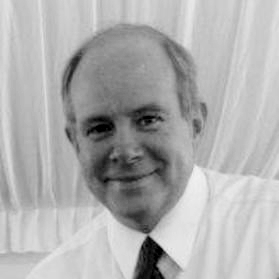 John studied classical guitar at the Lovett School of the Performing Arts with teacher Jack Winchester and later with Mary Ackerman, chair of the guitar department at Kennesaw State University. John met his wife in 1982 and began a long career of writing and performing professionally.  John offers instruction in percussion and guitar, teaching both popular and classical styles.  Taking his lead from the student,  John works diligently to find just the right approach to bring out the best in each musician.
John Hightower
Guitar (Acoustic, Electric), Percussion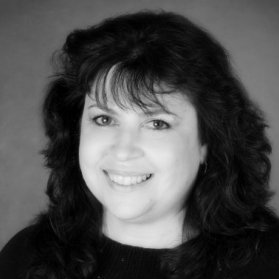 Teri is a professional vocalist and music teacher with more than 35 years of experience in both the private and classroom settings. Teri is the music teacher, choir director and MS fine arts teacher at St. Catherine of Siena School in Kennesaw, where she also teaches private voice, piano and guitar. She enjoys her summers playing the role of Fairy Godmother during Enchanted Princess Adventure camps,directing the musical theater camps at Suwanee Academy of the Arts, and directing the junior show at Broadway  in the Park.
Teresa Khan
Piano, Voice, Guitar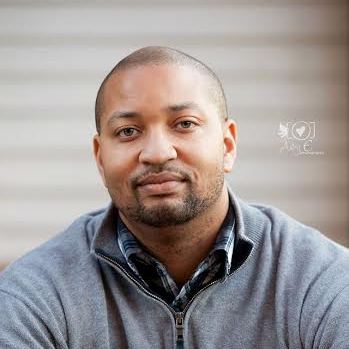 Justin started his career as a prodigy student and vocal arranger working alongside Robert (RAab) Stevenson, arranging vocals for artists like Justin Timberlake, Kelly Clarkson, Pharrell Williams, Kelly Rowland, Austin Mahone, Rihanna, B5, and The Gardiner Sisters.  Justin has worked as assistant vocal trainer on tour with Kelly Clarkson and has clients in three countries.  Other artists blessed to have worked with RAab and Justin are jMarie, Roma Acorn, Zach Martari, Nate Larson, Diana Diez, Ashea, and he has also worked with Robert DeNiro, Zac Effron, Julianne Hough and Zoe Deutch on the set of Dirty Grampa.  Justin has mastered the techniques necessary to safely develop the voice to its greatest potential. He treats each student – no matter their experience level – with the same focused commitment, and welcomes all genres of music.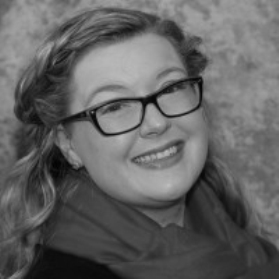 Elizabeth has been involved in teaching children's music since high school. She studied Music Education at Mercer University and has since held a variety of positions utilizing this degree. Elizabeth's experience encompasses preschool music, choral instruction, beginning piano, vocal lessons and various worship arts ensembles. Elizabeth enjoys engaging students in a personal journey through their creative learning. She focuses on empowering students with musical skills through age appropriate techniques that make learning fun. Whether your student is in preschool or high school, she can lead your student towards a further love and understanding of music. Personally, Elizabeth enjoys performing musical theater, singing in Praise & Worship and collaborating with fellow musicians to create harmony rich musical experiences.
Elizabeth Manfroni
Piano, Voice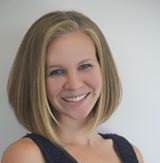 A lifelong lover of music, Megan grew up singing in churches and played guitar, leading music throughout high school and college. She attended the University of Dayton in Ohio and Kennesaw State University, where she completed her Bachelor's in music with a concentration in voice.  Singing is what led her to meet her husband of eleven years now.  They have four children between the ages of 18 months and 9 years, who are also huge fans of music.  Megan's husband continues to lead music for churches on the weekends and she loves joining him when she can.  Megan believes that every child deserves to experience music as it awakens parts of them that nothing else can!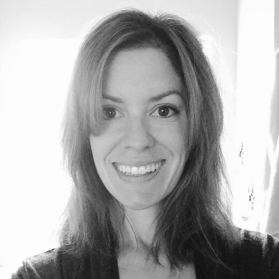 Lisa is a 2006 University of Georgia graduate with studies in Child and Family Development, Education and Music. She began her journey with music at the age of 5 and has a strong love for both making and sharing music with others while helping create that musical spark that she knows can last forever! Lisa has been educating young musical minds and families for 10+ years in both public and private settings, with her specialty in beginner piano and flute. Ms. Lisa truly believes that early music education can richly shape children for the rest of their lives!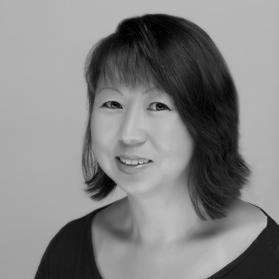 Mary graduated from Shenandoah Conservatory with a B.A. in Music Education, Major in Piano and Minor in Violin.  She has performed in several operas and plays with her college orchestra including a performance at the Kennedy Center.   Mary has worked with children for over fifteen years and has many years experience in private music lessons.  She strongly believes Music is an important form of expression for children, and that music helps develop self-esteem, focus and artistic values that last a lifetime.
Mary (Hyeon Joo) Sway
Piano, Violin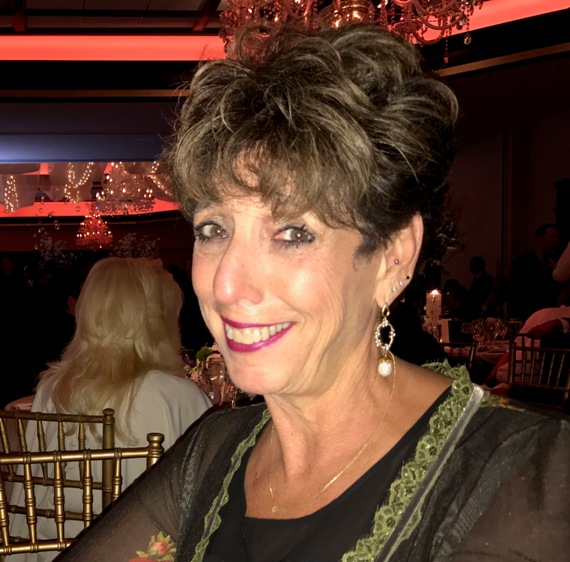 Leslie Uttan is a registered music therapist with a Master's of Fine Arts from Columbia University and a Bachelor's degree in both Music Education (voice) and Music Therapy from the University of Kansas with 30+ years experience. She was an assistant professor at Henderson State University as Director of the Music Therapy Program and taught vocal music, musical theater, and piano. Leslie also performed in various musical productions throughout her long career. She has recently retired from the public school system in New Jersey as the Director of Vocal Music, Theater, and Performing Arts. She is a true believer in the power of music and its ability to help those express themselves independently and uniquely. Leslie is thrilled to have found a career she loves and is able to share with the Suwanee Academy of the Arts community.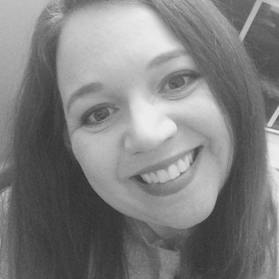 Sally earned her Bachelor of Arts in Music from Western Carolina University.  A vocal teacher for 20+ years we are excited to have her share her wisdom here at SAA.  Sally especially enjoys working with our littlest artists teaching Kindermusik and sharing her love of music with them. Sally sings in the Johns Creek Chorale, and is a member of the Main Street Symphony Orchestra, where she plays cello and violin.  Past performance credits include Atlanta Lyric Theatre, Atlanta Opera Chorus, Atlanta Symphony Orchestra Chorus, and Like the Dickens Carolers.
Sally Walsh
Voice, Kindermusik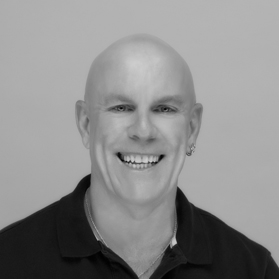 Tim's love for teaching encourages and builds musicianship in his students- whether music theory, piano, composition, or audio production. Tim holds a Bachelor of Arts degree in Music and a Master's degree in Piano Pedagogy, both from Georgia State University. A teacher for over 35 years, Tim's musical background is diverse and includes classical, jazz, and rock. He is a published composer, arranger, and song-writer. He owns DoubleSharp Music Recording Studio where he can be found recording, mixing, or producing a variety of music. Tim is also an adjunct faculty professor at the Art Institute of Atlanta under the Audio Production program.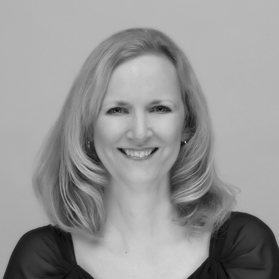 Robin has been teaching in the DeKalb/ Gwinnett area since 1978. She received her Bachelor of Music degree from Georgia State University. Her philosophy of teaching is that each child learns differently and needs a program created especially for them. Robin uses a variety of methods to keep a student motivated – she has heard from countless adults that wish their parents had made them continue taking piano lessons. Robin strives to keep the student motivated, so they will continue with piano lessons. As a final goal, Robin wants a student to take piano long enough to be able to teach themselves new music and to love playing piano all of their lives. She is an active member of MTNA, GMTA, and GCMTA.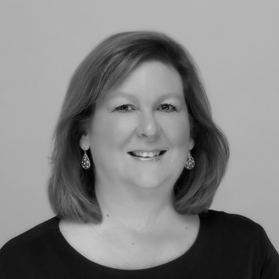 Lesa Kelley has the smile that greets you.  She enjoys having her finger on the pulse of SAA.  A career veteran, she worked as the administrator at Dancer's Studio/Backstage in Alpharetta for 18 years before coming to SAA in 2005. Lesa is a native Georgian, has two grown sons and enjoys working with the very talented staff, artists, and their families here at the academy.
Lesa Kelley
Customer Relations Manager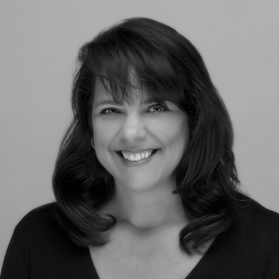 Amy's past experience as a supervisor, marketing manager, contract negotiator, and office manager for major corporations and a degree in management from Georgia Tech in 1990, makes her an invaluable asset to our team.  Pulled into the academy by her talented daughter Scarlett, she volunteered at SAA for several years before officially joining the staff in 2012, Amy also serves on the Board of Directors for Suwanee Performing Arts.
Amy Kimball-Niepmann
Marketing Manager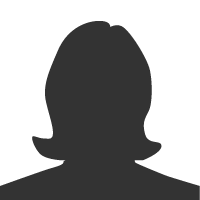 Kristi Schneider
Finance Manager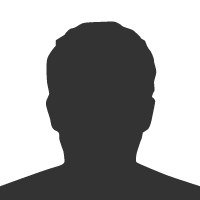 Bill Karp
Building Maintenance