We are so happy that you are a member of the SAA family!
This page will serve as a source for announcements, order forms, links to your Jackrabbit account…  all things we need to communicate to you.
Bookmark this page and check back often for news & announcements.
ANNOUNCEMENT:
DUE TO THE OVER-PERFORMING SNOW EVENT, SATURDAY CLASSES AT SAA HAVE BEEN CANCELLED (December 9th).
Regarding the NUTCRACKER TEA PARTIES scheduled for Saturday, December 9th:
The 11am Party has been RE-SCHEDULED to 3:00 pm SUNDAY, DECEMBER 10th.
The 3:00 pm Party will be held as scheduled on the 9th.
REMINDER:
SAA follows the Gwinnett County School plan for inclement weather.  If Gwinnett County closes school for bad weather, SAA will not hold classes on that day.
If weather becomes dangerous after the regular school day, SAA may cancel evening classes.  In those cases we will send an e-mail to all affected classes and leave an outgoing message on the studio answering machine announcing any cancellations.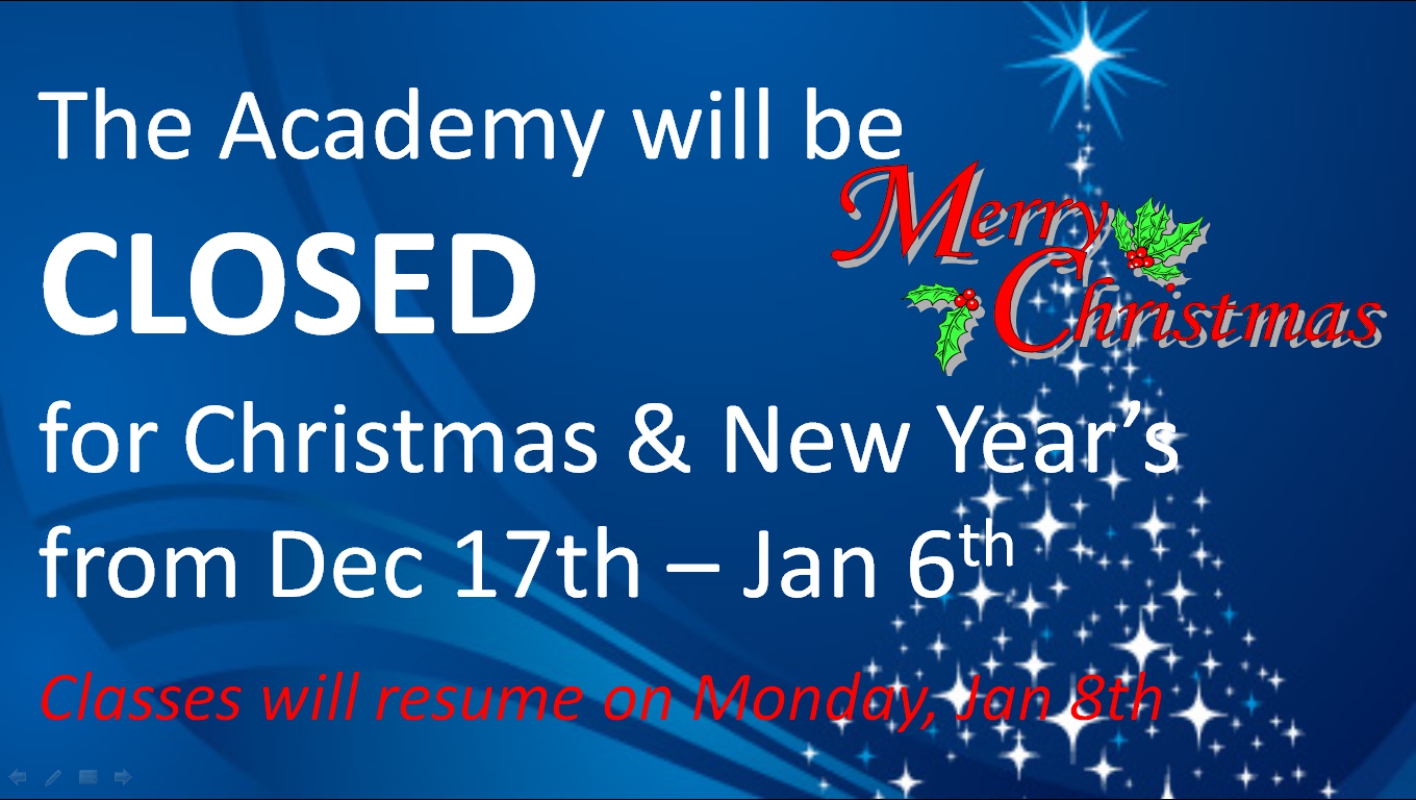 2017-2018 CALENDAR OF EVENTS
August 14:     Classes begin
September 4:     Labor Day SAA Closed
October 9:     GCPS holiday – SAA OPEN
October 31:  Halloween – SAA will close at 5:30 pm
November 20 – 25:     Thanksgiving holiday break – SAA Closed
December 18 – January 7:     Christmas/Winter holiday break – SAA Closed
January 8:     SAA classes resume
January 15:     GCPS holiday – SAA OPEN
February 9:    GCPS student/teacher holiday – SAA OPEN
February 19:     GCPS student holiday – SAA OPEN
February 23:     GCPS student/teacher holiday – SAA OPEN
March 9:     GCPS student/teacher holiday – SAA OPEN
March 23:     GCPS student/teacher holiday – SAA OPEN
April 2 – 7: GCPS Spring Break – SAA Closed
April 23 – 28:  Theater Week – SAA closed for classes
April 28-29: Year end performances
April 30 – May 5:  Picture Week
May 7 – 12:     Registration Week
May 14 – 19:     Party Week
May 19:     Last day of 2017-2018 session at SAA